Established in 2017, 85° is an integration platform and consulting studio specialised in the development of conscious Latin American designers. With a selective curation, 85° aims to position Latin American brands in the fashion, design, and cultural industries by promoting artistic and commercial exchange between Latin America and Europe through special projects and collaborations.
As a fashion and lifestyle omni-channel business in the European market, 85° is supported by its cross-media divisions such as showroom, e-com, brick & mortar, pop-ups, image, and consulting.
The studio offers comprehensive development services to emerging and established designers alike working hand in hand with teams to become their extension through 2 main pillars: REPRESENTATION & CONSULTANCY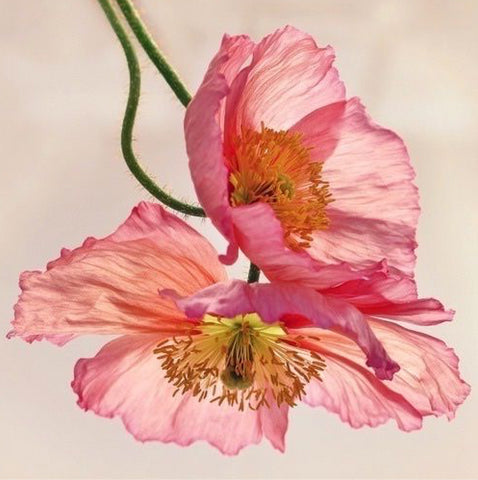 SHOWROOM SPACE
Being based in Paris, 85° takes care of finding and booking the appropriate space for our multi-brand showroom. We look after everything for your brand.
Sales representative
Throughout the seasons, we take over and manage your sales every step of the way!
In preparation for the season and during the seasons, our team will look after your sales.
LOGISTICS
A seamless shipment delivery is key for clients returning purchase, giving them a hassle-free experience. We handle shipments to Europe and some international destinations, so be ready to conquer the world!
You focus on design and production, and leave shipping logistics, customs and paperwork to us.
We also handle client payments in any currency and transfer them in the currency of your choice avoiding bank and transfer commissions. We ease the way for international clients by providing them with the reassurance of a local account they can transfer to.

COMMUNICATION SUPPORT
Sales growth must go in pair with people talking about your work. We do not offer PR services as we focus our full attention on sales, however, we have partnered with Tag Walk - the first fashion search engine used by press and communication offices - to serve as a talent detector to suggest the next generation brands from Latin America. If your brand is selected by their committee to enter their platform, 85° takes care of handling all requests.